Dr. Shastri established the Made In Miami Training Institute not only because of her love of the industry but because of her commitment to advancing safe, results-driven practices among other providers who aspire to offer this popular service.
She is passionate about successful treatment plans and achieving them together. You'll find she doesn't believe in the traditional doctor/patient relationship where the patient does as the doctor says, instead she believes in the power of team and support to achieve the most optimal result!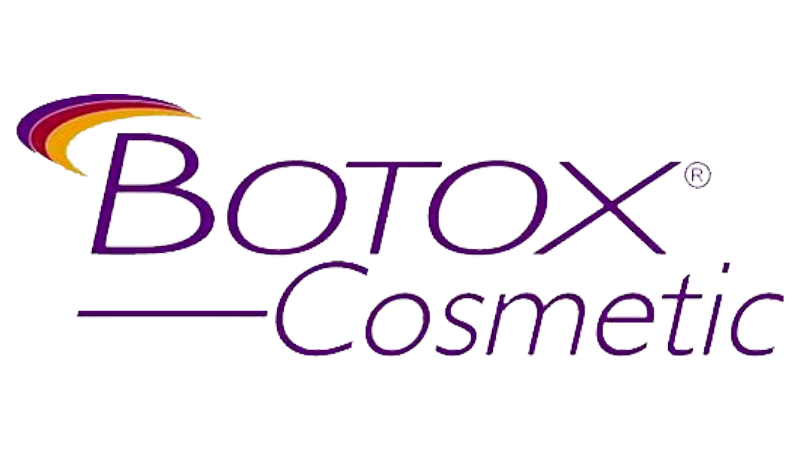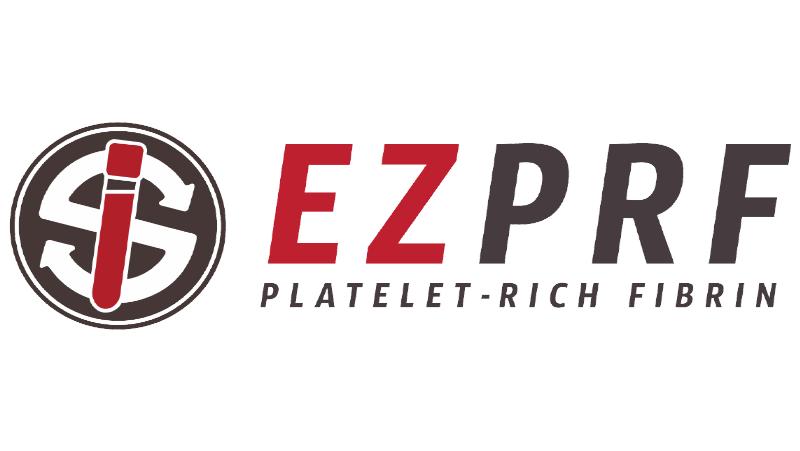 Dr. Shastri is also very passionate about preventative health care. She truly believes an active lifestyle with routine exercise, healthy diets, regular doctor visits and routine screening can help cease many preventable diseases. Not only does the screening play a role, but talking to a health care professional about any concerns regularly will open up the patient to use many resources available that they may not even be aware of.
Basic Lip Filler
Lecture & Technique Demonstration
Basic
Basic Neuromodulator Treatment
BUNDLE & SAVE
Botox + Dysport
Treatment